Island Living Interiors. Creative décor, quality design, quality products to suit your style
Creative Concepts, Personalised for your home
Testimonial:



​​"Having Chris style our living and dining room meant we were able to spend money wisely and avoid costly decorating mistakes. Chris listened to our likes and dislikes, she was understanding of our budget and went over and above to present us with a variety of options we otherwise would not have thought of. Put simply, without Chris, we wouldn't have been able to achieve the beautiful living space we are so proud of and enjoy so much. Besides her clear talent and passion for interior design, Chris is a lovely person and made the whole process easy and enjoyable. Chris didn't meet our expectations, she exceeded them. We would recommend her in a heartbeat."

Erica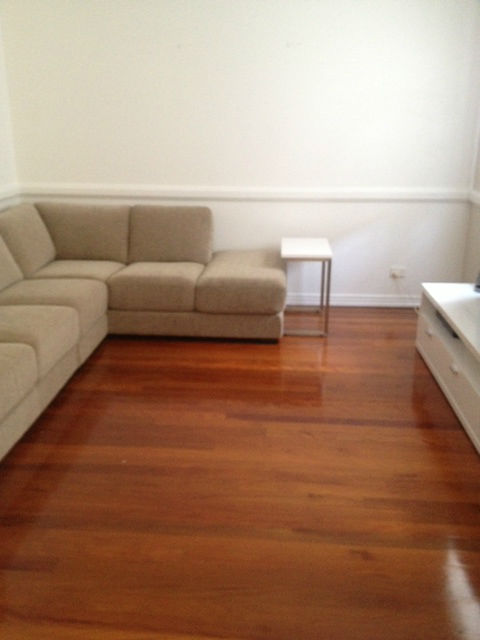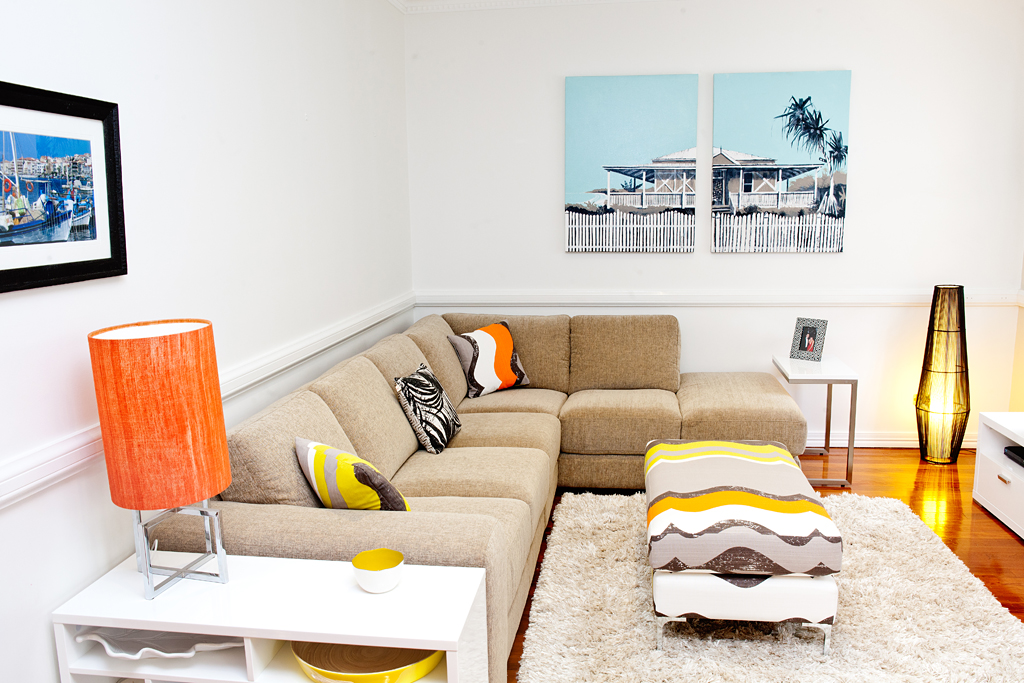 From the owners
"​I'm happy to say good things about Island Living Interiors, who decorated our kitchen/living area and garden.
​
​ Existing and new materials were utilised to fit in with what was already in the living spaces. Prior to Chris's advice I was struggling with too many choices and wanting to blend in with what was there but not wanting the look to be the same.

​​Indeed, I was very confused and Island Living's ideas and input sorted everything out. Chris was able to look around and make perfect choices without blowing the budget.

​Chris was able to pierce through my confusion and give me ideas that made sense and looked good. She made it look easy and was very professional with excellent contacts.

​My 3 words for Chris would be calm, professional and friendly. Her design style in 3 words, listens to the customer, great eye for colour and sleek design.

​I really enjoyed working with Chris, she is easy to talk to and listens very well, with great ideas. The outcome was a great looking space that our family is so happy to live in.